Chesapeake Finish Line Tower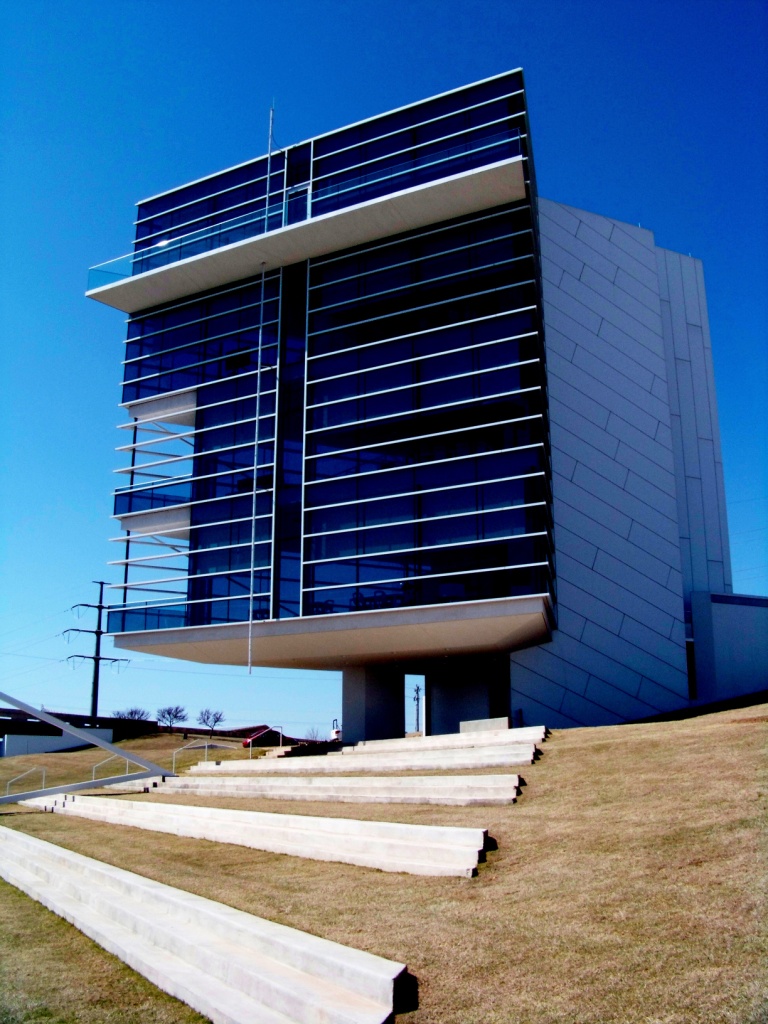 The Oklahoma River, located near Oklahoma City is the home of world class crew races and Olympic time trials.  The river's edge is dotted with new strucutres accomodating the crew teams and their equipment from near and far.  The Chesapeake Energy Finish Line Tower is a cantilevered 4-level concrete and steel structure that houses race officials, and provides meeting space for teams and coaches as well as private events.  
Copyright © 2017, Mark Eudaley Engineers, Inc.
Designed by Fallon Brooks