John Rex Elementary School
John Rex  Elementary School - 500 West Sheridan Avenue, Oklahoma City
John Rex is "a tuition-free public charter school" built to serve downtown Oklahoma City. The main classroom building is three stories and has a footprint of approximately 24,000 square feet. The structure is a steel frame utilizing bolted moment connections for lateral load resistance.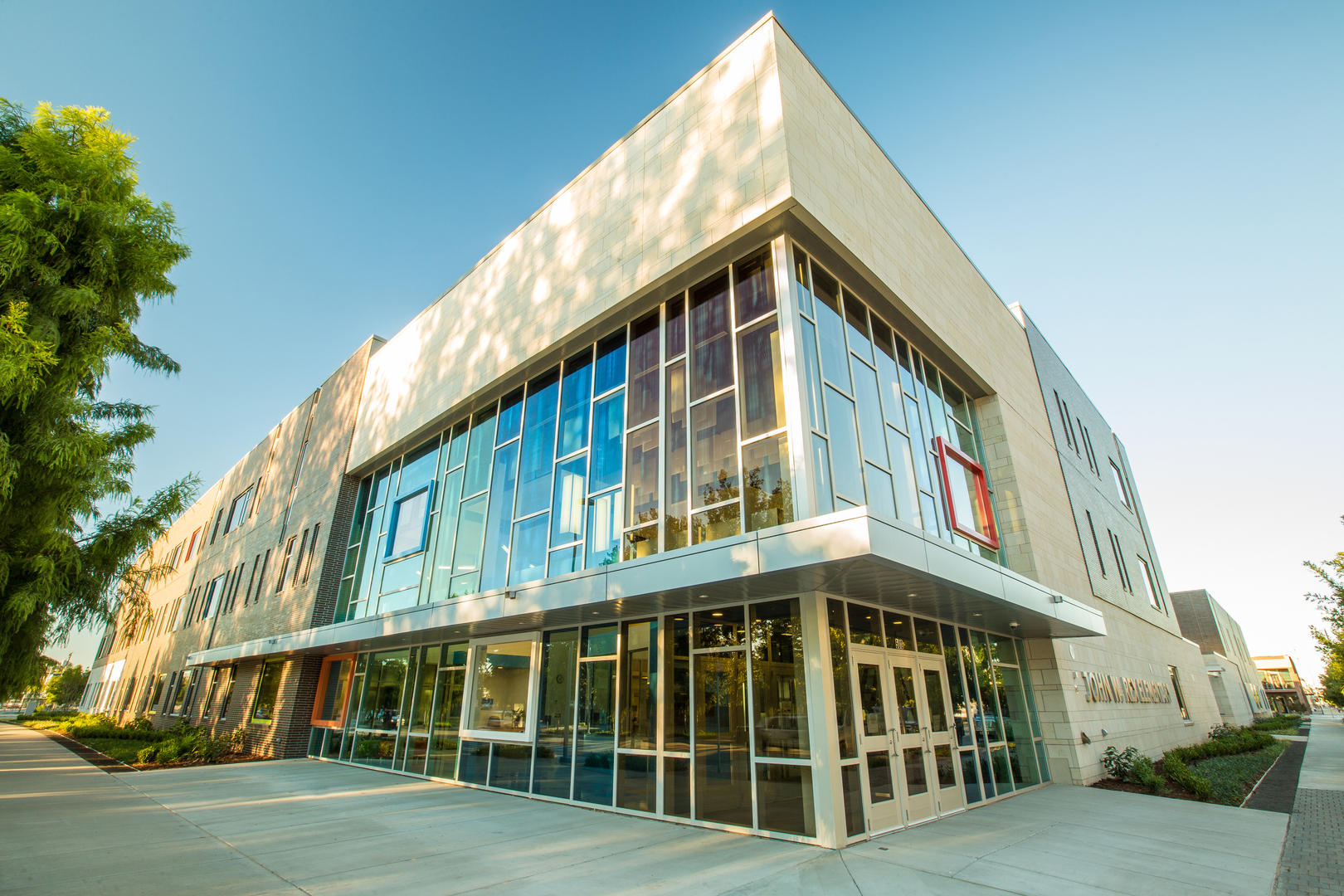 There is a separate 8,000 square foot gymnasium building that has load bearing concrete masonry unit walls.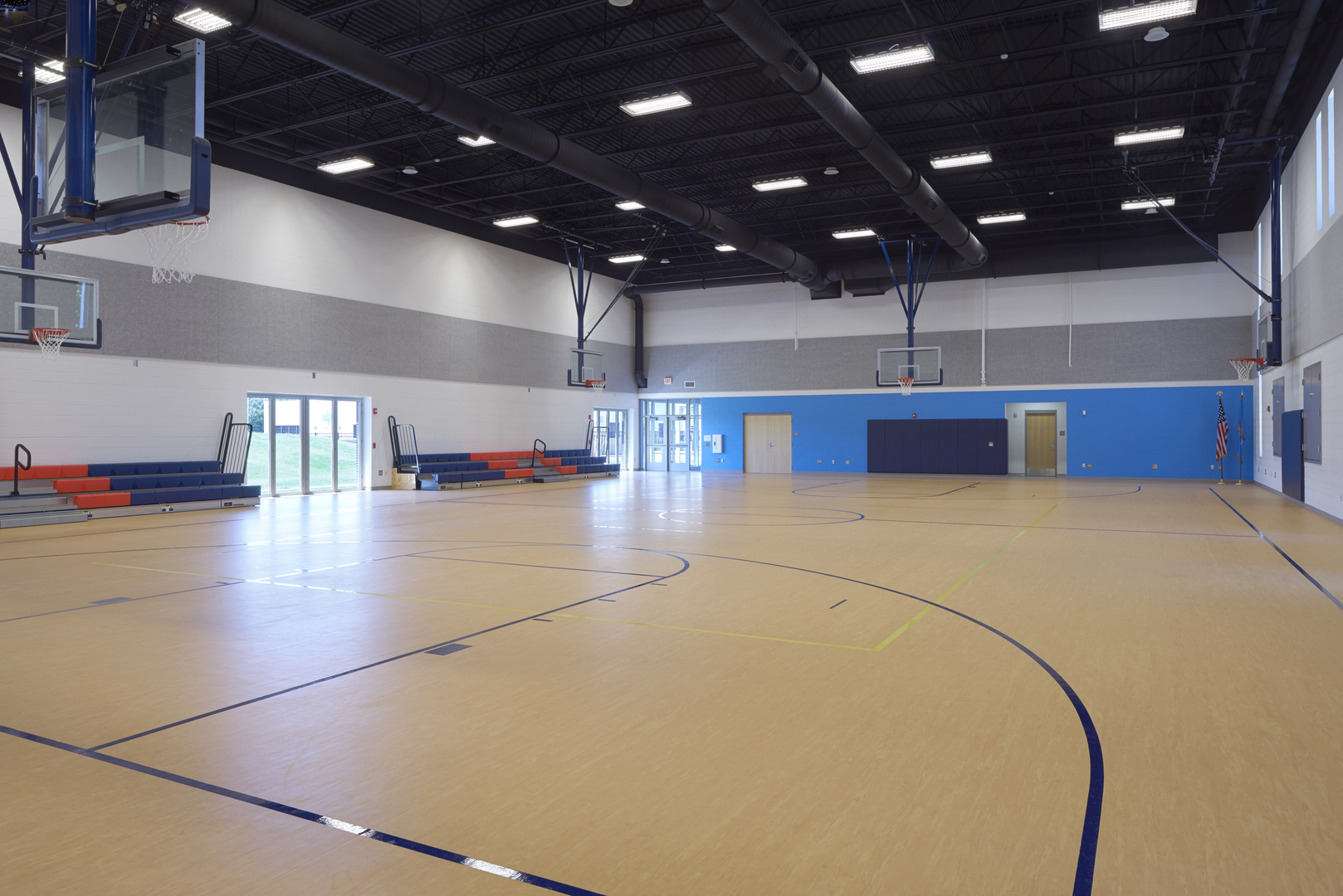 Copyright © 2018, Mark Eudaley Engineers, Inc.
Designed by Fallon Brooks